Welcome motivated graduate students and undergraduate students joining our lab!!
Our Mission
Photoacoustic and Ultrasound Imaging Laboratory (PAUSImgLab) was founded by Assistant Professor, Bao-Yu Hsieh, in 2016, with the main research focus on ultrasound, optical, and photoacostic advanced strategy on biomedical imaging and therapy.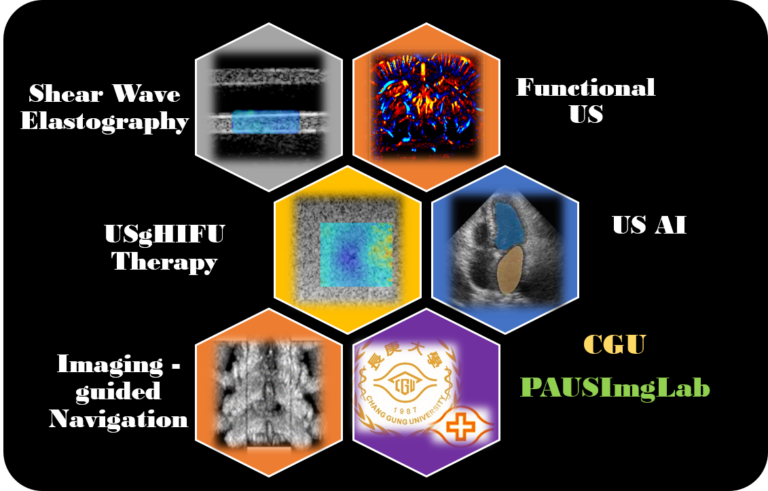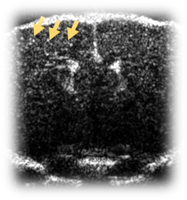 Ultrafast Ultrasound
The ultrasound imaging frame rate is up to 2k~10k frames per second (fps) capable to track tissue or flow dynamics.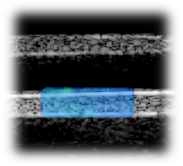 Shear Wave Elastography
Shear wave Elastography (SWE) is an ultrasound imaging tool for localized estimation of lesion stiffness.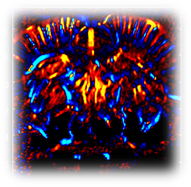 Functional Ultrasound
fUS is an ultrasensitive and quantitative microvascular imaging technique that is able to access hemodynamics of target organs, expanding the field of application of ultrasound imaging and providing highly sensitive anatomical and functional mapping of vessels.